Focused on our CEQ Team members
Sign up to join the Acacia EAP 'Better Mind Better Me' month of activities!
CEQ Team Sign up
Everyone can find a way to Get Involved
Download Resources, Seek Support or Find an Activity near you!
Get Involved
Stories, Activities & Support Resources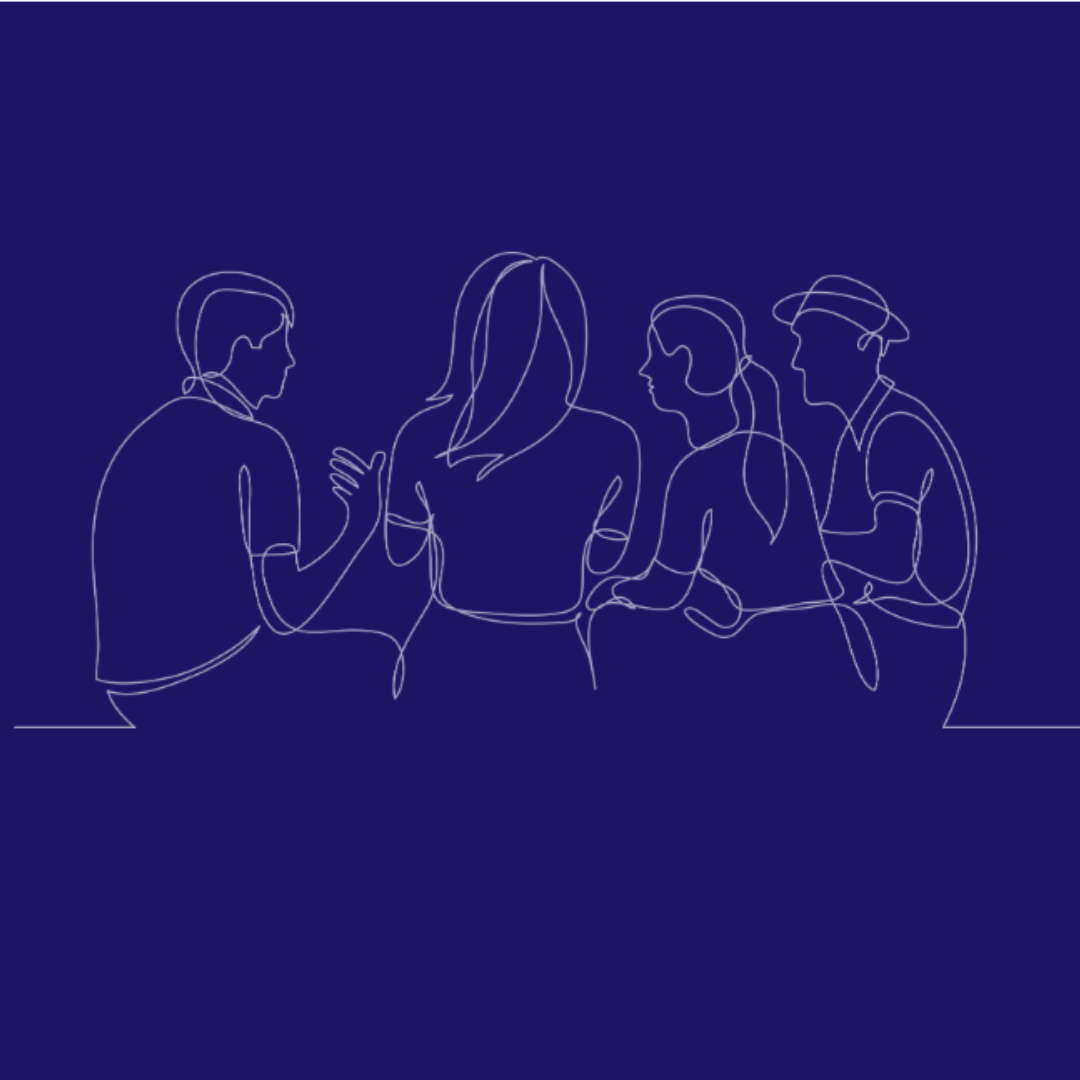 Stories
There are simple things you can do everyday to improve your mental wellbeing. Read about these inspiring Queenslanders who overcame everyday challenges by taking time for their mental wellbeing.
Read Stories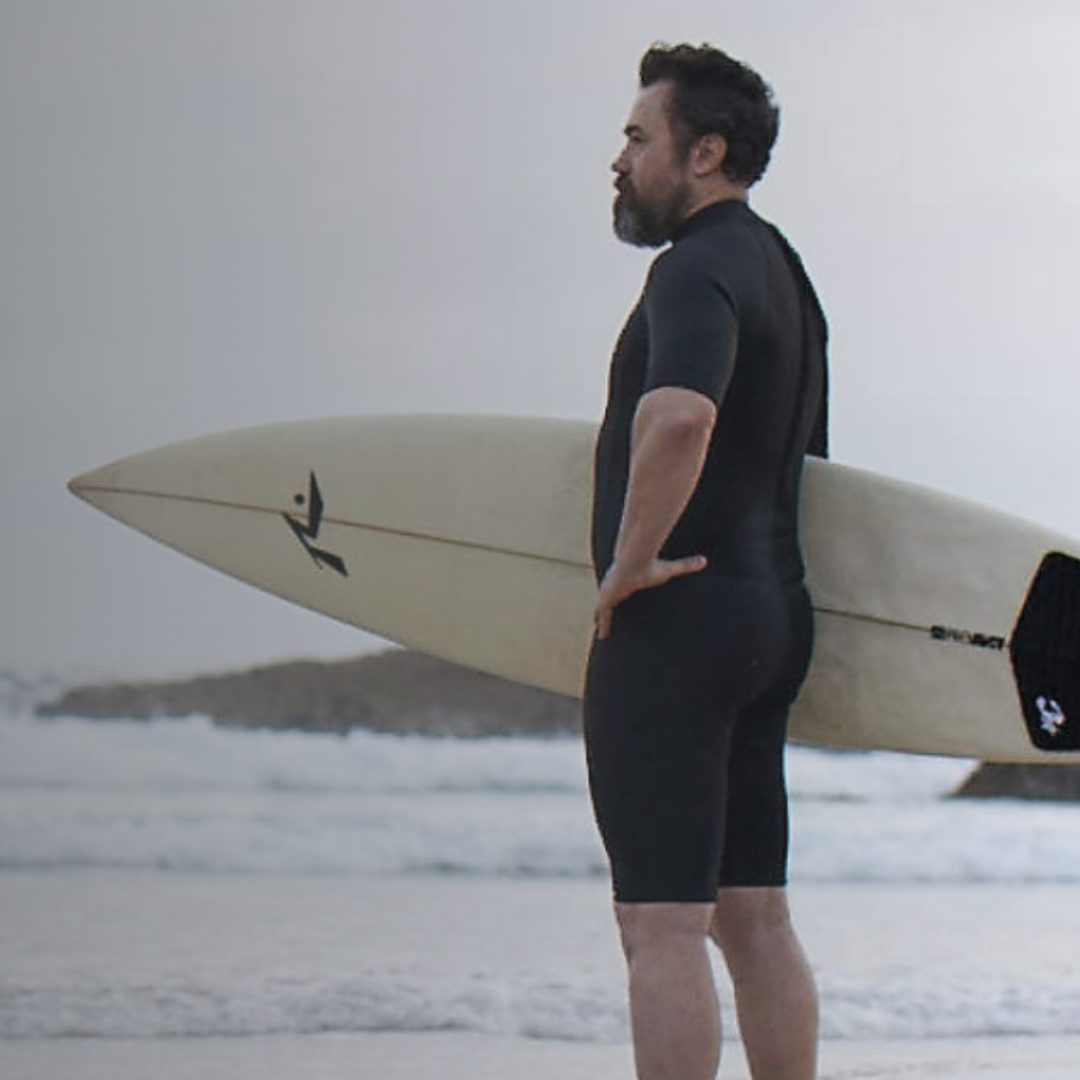 Activities for a stronger mental wellbeing
Strong mental wellbeing gives you resilience in the face of life's challenges and is something we can all benefit from. Fortunately, you can improve your mental wellbeing by making small changes to your daily routine.
Get Started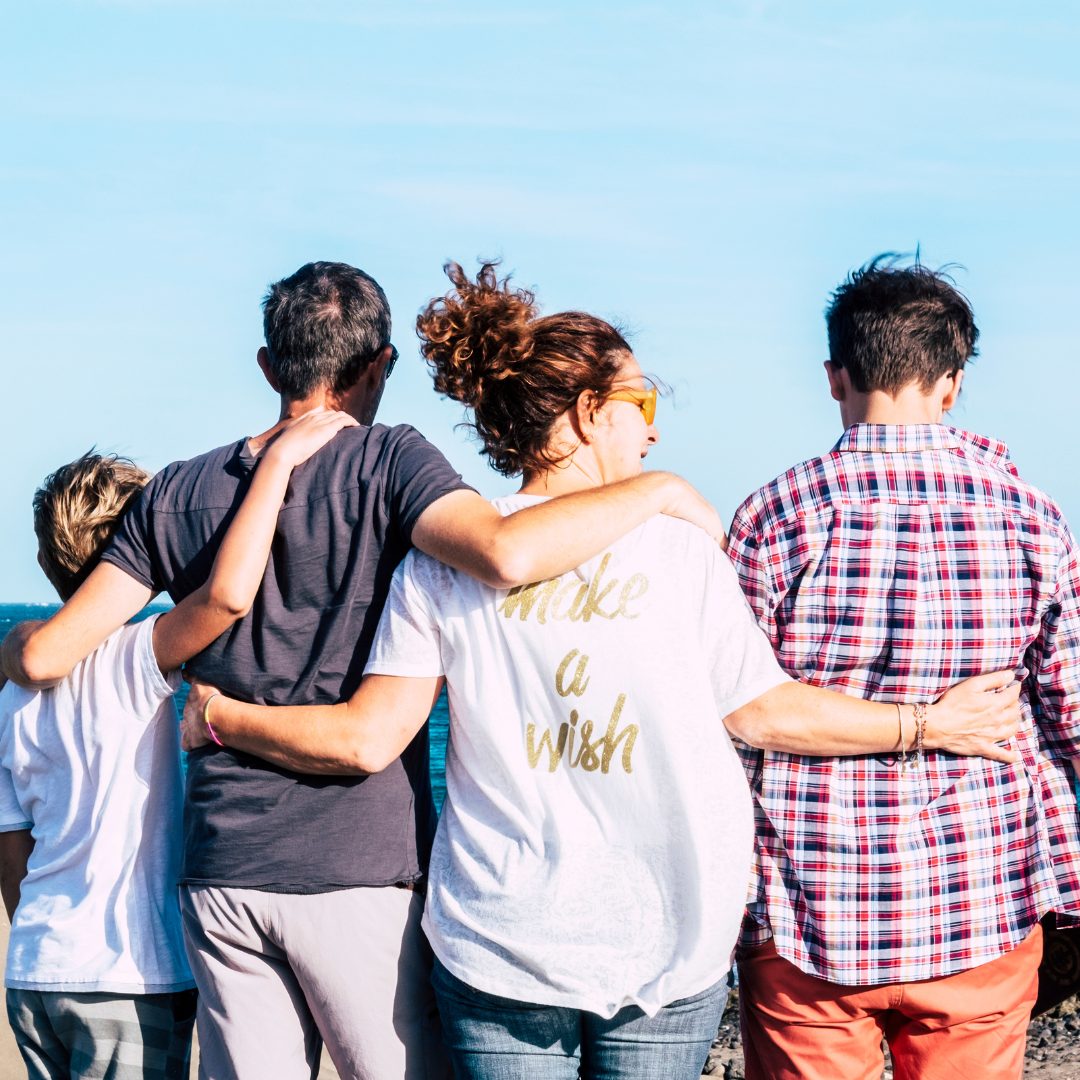 Support
If you're not feeling 100%, there are services and organisations who can help you.
Get Support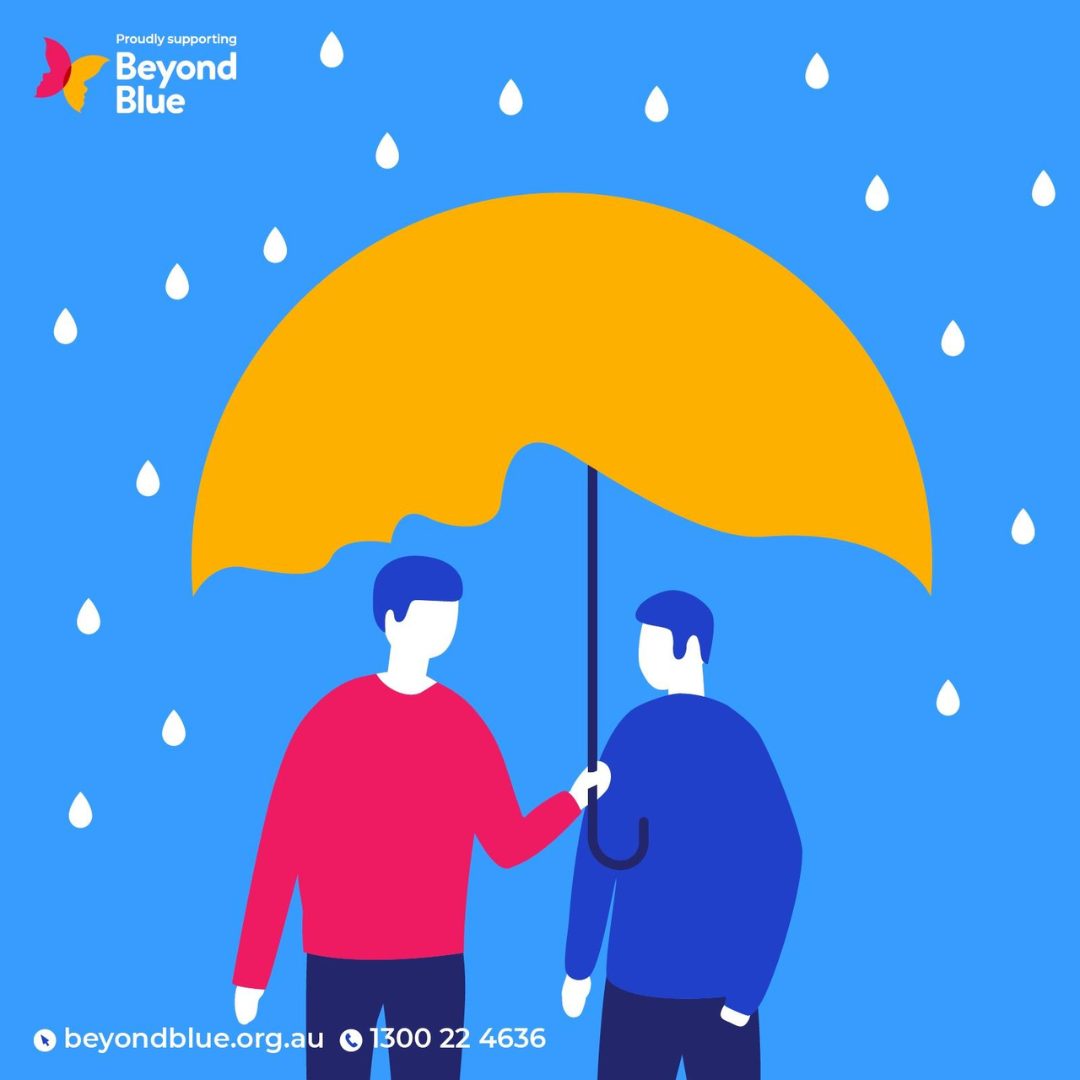 Monthly Health Blog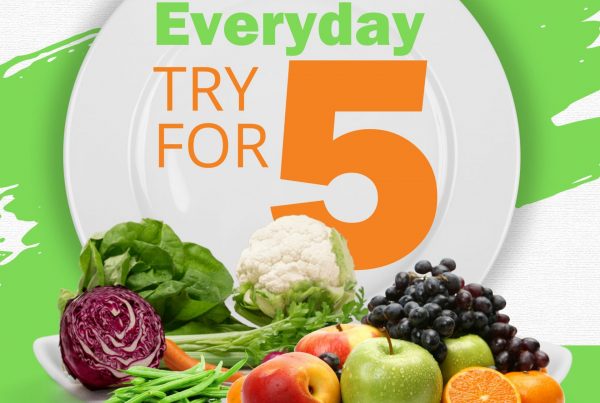 16-23rd October - National Nutrition Week! For a week each year the importance of healthy eating is highlighted through the National Nutrition Week Campaign - Try for 5.
Our People
CEQ employs almost 400 people. We are family & pride ourselves on the cultural diversity within the organisation. Find out more about us and what it's like to work for CEQ.
Learn more about our people