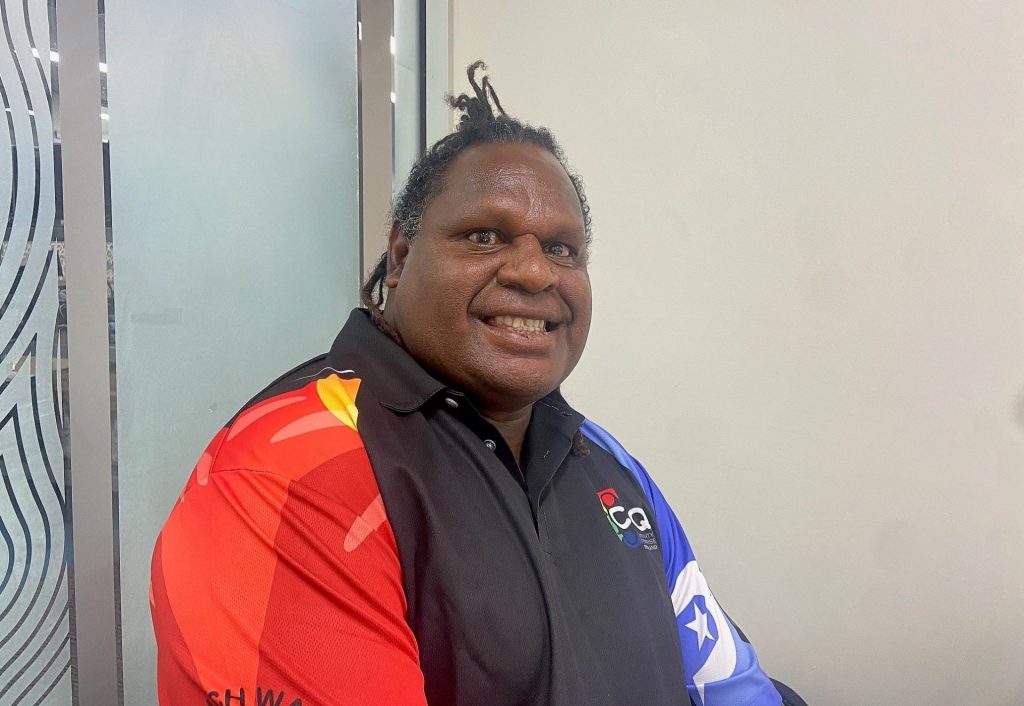 Former Torres Strait Regional Authority Board Member and Kubin Island councillor David Bosun has joined not-for-profit remote store operator Community Enterprise Queensland (CEQ) to further drive community and stakeholder engagement across the region.
Mr Bosun, who hails from Kubin (Moa) in the Torres Strait, has been appointed by CEQ as its new Community Enterprise and Stakeholder Engagement Manager.
He has previously worked with the Australian Government Community Development Employment Projects initiative, and as a Divisional Manager, Environmental Health Worker and Councillor for Torres Strait Island Regional Council (Kubin).
Mr Bosun, who is also a renowned artist, said: "It's an absolute privilege and honour to be blessed with the opportunity to continue to serve the region's Indigenous communities.
"I've gained a wealth of experience and have built many strategic alliances and partnerships across the Torres Strait while serving under community and local government, which will complement our very capable CEQ team."
CEQ Chief Executive Officer Michael Dykes said he was delighted to welcome someone of Mr Bosun's standing in the Torres Strait community to the organisation.
"David brings a vast amount of knowledge and experience to our team, and the relationships he's established at all levels of community and government in the Torres Strait will add immense value to this role," said Mr Dykes.
"David's appointment is further proof that CEQ invests in bringing people into the organisation who live and work in the communities we serve.
"His understanding of our business and the part we play in the social and economic fabric of Torres Strait Island communities is significant, and I welcome him into our team."
CEQ is a not-for-profit organisation responsible for providing goods and essential services to the Torres Strait, Northern Peninsula Area (NPA), mainland Aboriginal remote communities, and Palm Island through its 28 stores.
CEQ manages Islanders Board of Industry and Service (IBIS) and Aboriginal Business, Industry and Service (ABIS) stores, as well as other stores including Col Jones, Mona's Bazaar and Mitre 10 on Thursday Island.