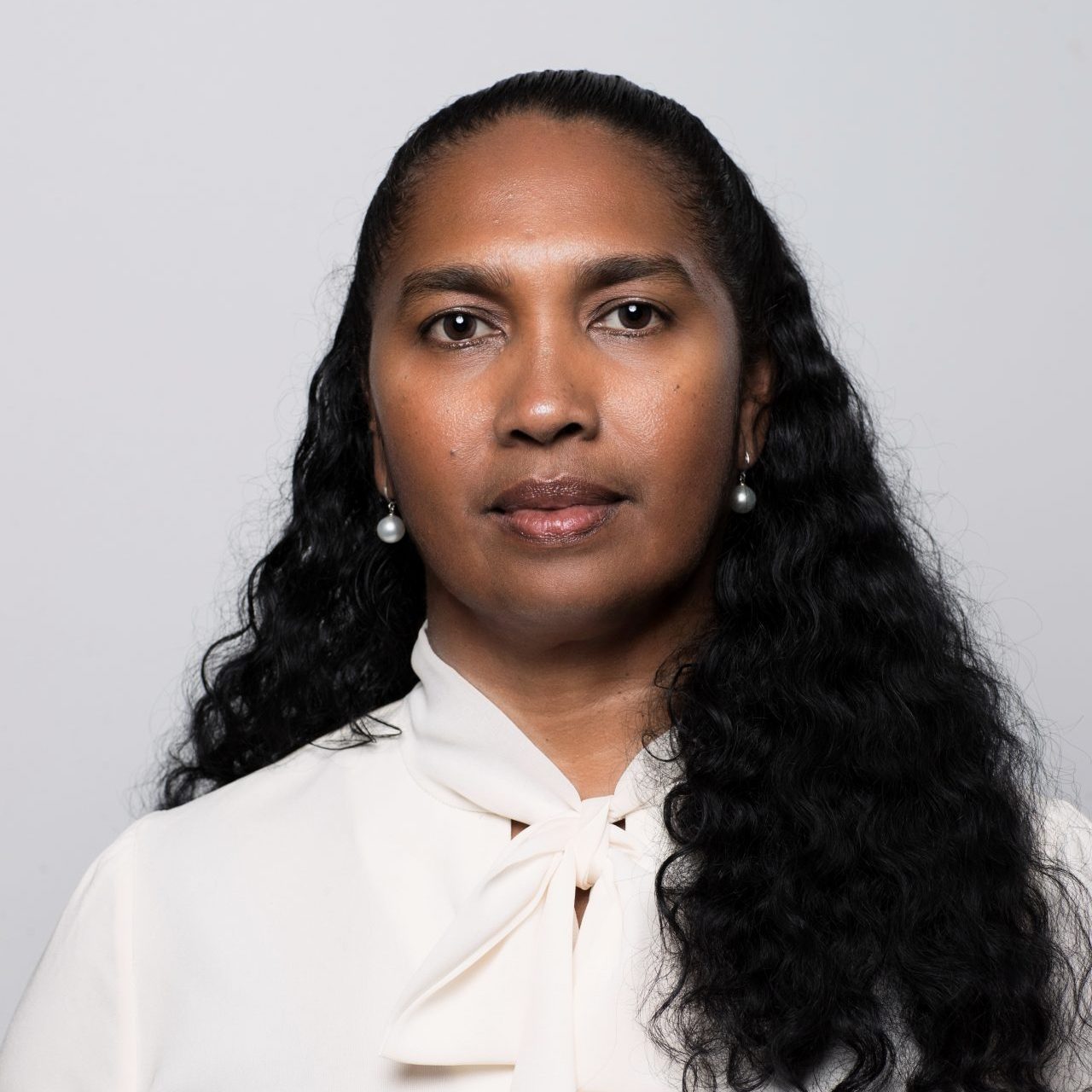 Torres Shire Council Mayor Vonda Malone has been announced as the new Chair of not-for-profit remote store operator Community Enterprise Queensland (CEQ).
Mayor Malone was officially appointed to the position of Chairperson by the Minister for Aboriginal and Torres Strait Islander Partnerships in October 2019 and resumed the role in January 2020, replacing the former Chair Mr Nigel Tillett, who had held the substantive role since December 2015.
Mayor Malone was elected as the first female Mayor of the Torres Shire in 2016 and is a previous IBIS/CEQ Board Member.
In 2018, Mayor Malone won the prestigious Mackinnon Prize for Emerging Political Leader of the Year and holds extensive public sector experience from working across the Torres Strait and Cape York, as well as internationally with the United Nations and the Department of Foreign Affairs and Trade. Mayor Malone is also actively representative on a number of national bodies.
"I am pleased to take on this important role that is so integral to maintaining food security in our remote Indigenous communities. My previous board experience provides a good start to continuously improve our retail services that is more consumer orientated and affordable," Mayor Malone said.
In addition to Mayor Malone's appointment, two other new CEQ Board Members have been announced – Professor Mark Wenitong, Health Practitioner, and Pedro Stephen, Chairman of Torres Strait Regional Authority, who also returns to the CEQ Board.
Professor Wenitong, is currently the Director of Medicine and Public Health at Apunipima Cape York Health Council, bringing extensive expertise and experience to CEQ.
He works on health reform across Cape York Aboriginal communities and has a deep understanding of both clinical and policy work in the region.
Mr Stephen has extensive community knowledge and networks through the Torres Strait and Aboriginal communities that he has worked with, with more than 30 years of experience in government and non-government organisations.
"All three Board Members bring with them a wealth of experience, and we look forward to their continuing leadership of the organisation," said CEQ Chief Executive Officer Ian Copeland.
"We are delighted to welcome them to the CEQ Board, and thank Nigel Tillett and Acting Chair Ralph Kendall for their leadership during the transition of the new Board appointments."
CEQ is a not-for-profit organisation responsible for providing goods and essential services to the Torres Strait, Northern Peninsula Area (NPA), and mainland Aboriginal remote communities through its 27 stores.
CEQ's Corporate Office is based in Cairns, and manages Islanders Board of Industry and Service (IBIS) and Aboriginal Business, Industry and Service (ABIS) remote stores, as well as other stores including Col Jones and Mitre 10 on Thursday Island.
For more information, visit www.ceqld.org.au
CEQ Board (as of January 2020):
Ms Vonda Malone (Chair)
Mr Ralph Kendall (Deputy Chair)
Mr Michael Aw
Ms Elverina Johnson
Ms Jodi Peters
Ms Margot Richardson
Mr Mislam Sam
Ms Eleanor Scott
Mr Napau Pedro Stephen
Prof Mark Wenitong